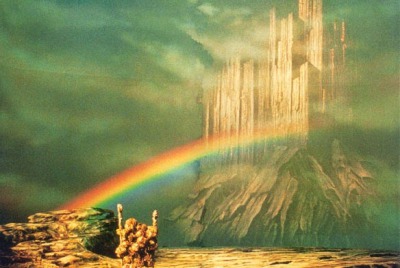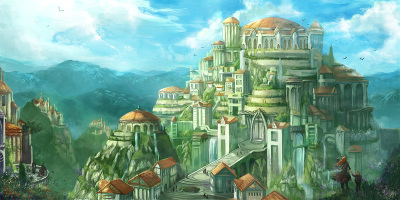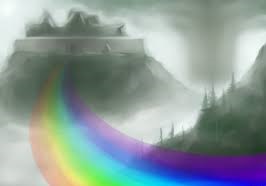 Electronic Product Design
Software Development
Network Management
We design a wide variety of products, from small consumer novelties, to laboratory-grade instruments and industrial single-board computers (SBC's).  We are particularly proud to support the Open Source Hardware (OSHW) movement in that the majority of our designs to date have the design files freely available.
Our software development team has a vast range of technical expertise and backgrounds, with a combined 40 years experience and over a million lines of code.  Some of the code has been used in the Buckingham Palace Household documents management system, and in secure government package management systems.
We provide custom software integration and network installation, management, and training services.  Our installations span the range from the personal to the server farm.